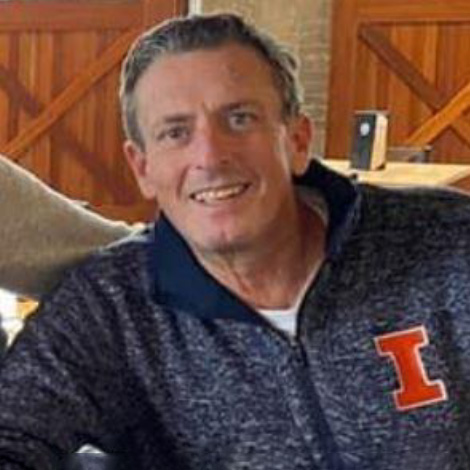 Steven Hastings, Secretary
Steve currently co-owns, along with his brother, a powdered nutrition manufacturing business located in Chesterfield, MO. Before purchasing his business, he was the Executive Vice President of Reliv International for over 25 years. Steve has been involved in many philanthropic organizations and projects throughout his life. However, Steve's passion for helping children reach their maximum led him to become a Child Care Aware® of Missouri Board member.
Steve holds a bachelor's degree in marketing from the University of Illinois and a Master of Business Administration degree from Butler University. Steve's past experiences volunteering with the Reliv Kalorgris Foundation and Big Brothers Big Sisters of America.
Contact Info
Child Care Aware® of Missouri
955 Executive Parkway Drive, Suite 106
St. Louis, MO 63141
Phone: 800-200-9017
Fax: 314-754-0330
TTY: Dial 711 or 800-735-2966 if you are deaf or hearing impaired for MO Relay TTY Services
A member of