BOARD RECRUITMENT
Are you looking for an opportunity to get more involved with Child Care Aware® of Missouri? Please contact us.
STAFF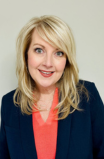 Robin Phillips
, Chief Executive Officer
Oversees the organization and coordinates with stakeholder partners and state government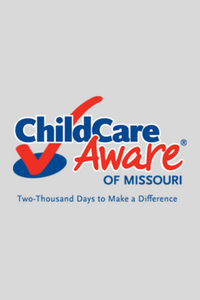 Abbie Bibb
, Training Coordinator-
Photo coming soon
Responsible for statewide training coordination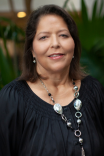 Amanda Schwartz
, Director of Scholarships
Oversees daily operations, outreach and management of T.E.A.C.H. MISSOURI and the CDA Scholarship Project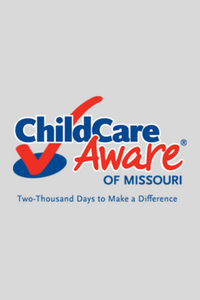 Ashley McLaughlin,
Controller – –
Photo coming soon
Assists the CEO, Board of Directors, and Chief Business Officer in maintaining fiscal transparency and accounting standards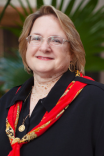 Beth Ann Lang
, Chief Program Officer
Oversees all training and technical assistance, T.E.A.C.H. MISSOURI, and CDA Scholarship Project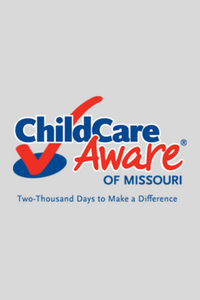 Chiala Watkins Reed
, Assistant Chief of Workforce Development-
Photo coming soon
Oversees statewide training and Health and Wellness projects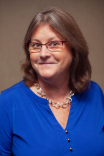 Christine Kelly
,  Senior Accountant
Provides accounting support for the organization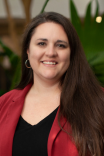 Courtney Anselmo
, CDA Scholarship Project Coordinator
Manages daily functions of the CDA Scholarship Project working directly with participants as they earn their national credential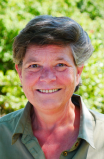 Jill Gehner
, Scholarships Administrative Assistant
Provides daily support and assistance to the scholarship team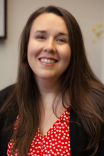 Jonni McCaslin
, Director of Training
Manages statewide training and administers the Missouri Workshop Calendar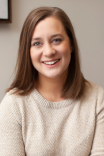 Katelyn Mayer
, Community Impact Coordinator
Works as referral center department lead and supports partnerships and community impact activities across the state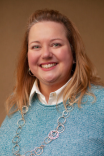 Lauri Choate
, Director of Wellness Initiatives
Manages the statewide Health and Wellness projects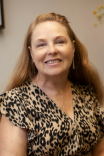 Mary Dobson
, Senior Accounting Coordinator
Provides accounting and office support for the organization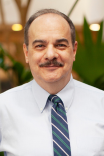 Michael Austrin
, Director of Data and Analysis
Analyzes and generates reports related to the current child care landscape and the organization's impact on the overall early child care system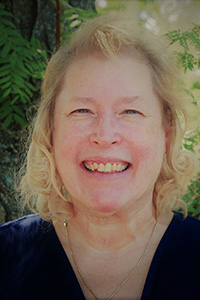 Misty O'Keefe
, Chief Business Officer
Oversees financial and business operations and
Show Me Business and Leadership Services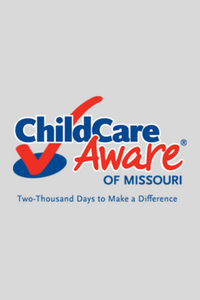 Susan Boctor
, Chief of Community Impact
Oversees and evaluates all in-house Community Impact service deliverables and relevant data systems including child care resource and referral services, capacity building efforts to increase child care supply, CCAMO's Family Child Care Network, and any contracted services with Community Partners around the state that support children, families, and early education services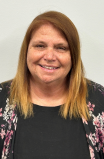 Susan McNeal,
T.E.A.C.H. MISSOURI Scholarship Coordinator
Works directly with T.E.A.C.H. MISSOURI Scholarship recipients and sponsors to assist in earning college credit hours and degrees.
For general inquiries, contact the staff via email at [email protected].