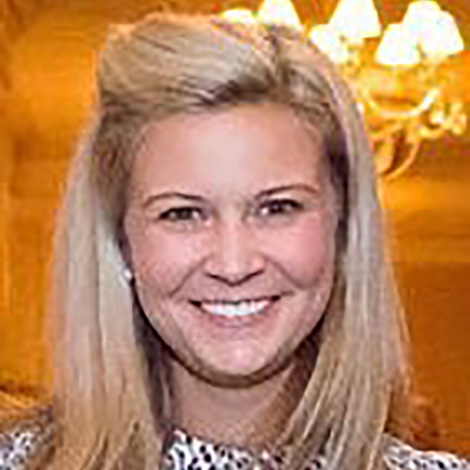 Katie Mihok
Katie Mihok is a CPA with over 12 years of experience in external and internal audit and financial reporting for public companies. She currently serves as the Director of Internal Audit for James River Group, a property and casualty insurance company based in Richmond, VA. Katie recently moved back to Saint Louis and was looking for ways to be involved in the community. Katie is thrilled to serve as a financial resource for Child Care Aware® of Missouri and its Board of Directors while also supporting child care providers and parents throughout the state.
Katie holds a bachelor's degree in accounting from University of Richmond. Before joining Child Care Aware® of Missouri, Katie was a member of the Advisory Board for the Washington University Chapter of
Kappa Kappa Gamma and spent time volunteering with her pup as a therapy dog team through Caring Canines.
Contact Info
Child Care Aware® of Missouri
955 Executive Parkway Drive, Suite 106
St. Louis, MO 63141
Phone: 800-200-9017
Fax: 314-754-0330
TTY: Dial 711 or 800-735-2966 if you are deaf or hearing impaired for MO Relay TTY Services
A member of