Below are some of the benefits available through Show Me Child Care Resources. See what Missouri's early childhood community is saying about the site! To watch video testimonials from individuals in the field, click on the Videos and Webinars tab.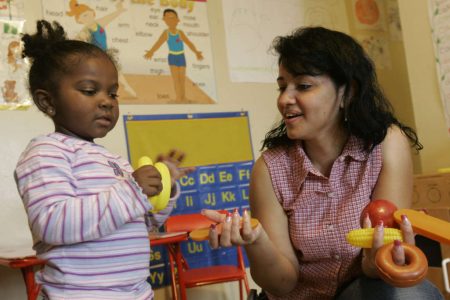 Family Involvement and communication tools!
Handouts for parents about child development
Link directly to the Missouri Workshop Calendar for clock-hour credit
Quick orientation sessions on topics such as hand washing and safety
Easy to use guides!
Customizable forms and templates!
Lesson plan and activity ideas!
Professional documents in a fraction of the time
Missouri child care regulations
Individual staff savings to retailers like Michaels, Hobby Lobby, Apple, and more!
Background and criminal investigation requirements
Regulations on labor and employment practices
Required workplace posters
Free job board that posts listings to 7 popular job boards across the web
Medical, dental, and vision benefits for employees and their dependents!
Discounts to popular vendors like Discount School Supply and Staples!