What are some benefits of a subscription? As a subscriber, you and all your staff will have access to more than 1,500 resources to help you save time and money, allowing you to increase the quality of services you provide.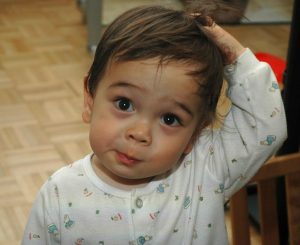 Purchase products and services you use regularly – at BIG discounts!
Increase the professional look of forms and communication by using easy, customizable templates to market your business, communicate with parents, plan events, and more!
Help your teachers' salaries stretch further by providing a discount card that even works for their personal shopping at several "brick and mortar" stores!
How does the site get discounts? By joining Show Me Child Care Resources you are becoming a member of a large buying group! Child care providers in more than 30 states use the vendors through Show Me Child Care Resources and similar sites in other states. This expanded buying group allows the administrator of Show Me Child Care Resources to negotiate discounts and offers that can't be negotiated by small to mid-size companies.
Are the discounts through vendors we know and use? Yes, they are! Vendors include: Discount School Supply, Kaplan Early Learning Company, Lakeshore, Sprint, Staples, ADP Payroll and Personnel Services, Book Vine, CareerBuilder, Childcare Manager, Emma Email, FirstBook, FoodSource Plus, and many more!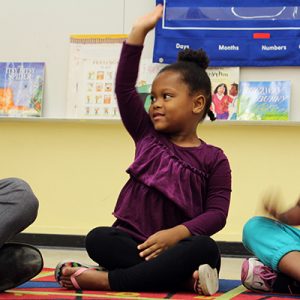 Are resources and discounts up to date? Yes! The site is continuously updated to incorporate best practices and new resources. The site administrators are always working to update information and vendor relationships. This continuous updating ensures that Show Me Child Care Resources is current on new requirements. Every month, you'll see the current featured or special discounts vendors are offering. The site administrators have relationships with state and federal regulators, along with a variety of other groups working with child care programs in more than 30 states.
How much can I save? Many Show Me Child Care Resources customers recover their subscription fee quickly, and then save MUCH more. The easiest way to see your savings is by purchasing items through the vendor discounts and comparing them to what you typically spend. Subscribers in Missouri have saved hundreds just on phone service or on something as simple as purchasing toilet paper. You've also heard the phrase, "time is money!" By using customizable templates and other resources available in one easy to access location, you will save time, as well as cash. That time can be invested in increasing the quality of your program and mentoring your staff. Finally, investing in your employees and helping them save money will help you retain staff, reducing your costs from employee turnover.
How will the website save me time? You'll have all the resources you need easily accessible in one place. We've done the shopping around for you and negotiated discounts with vendors. Ready-made templates will save you time with marketing, communicating with families, and creating lesson plans and menus. Show Me Child Care Resources puts customizable templates at your fingertips: for marketing your program, developing or updating parent and staff handbooks, parent communication, and for business tasks like creating budgets.
Can Show Me Child Care help me with family involvement? Yes, there are many resources available to help you engage families. You'll find parent handouts you can print and share, templates to help you publicize family events, and child development fact sheets in English and Spanish.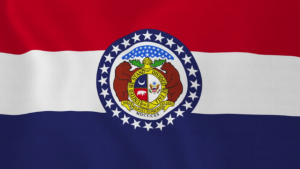 Does the information line up with Missouri licensing and state/national accreditation requirements? There is a link to all training approved for clock hours in MO, as well as links to Missouri's licensing rules and accreditation standards for Missouri Accreditation (MOA), National Association for the Education of Young Children (NAEYC), and other accreditations approved by Missouri. Specific tools and templates will help you meet licensing and accreditation standards, assisting you with assessment, curriculum, menu planning, family involvement, creating handbooks, and more.
Are resources available in languages other than English? Yes, many resources are available in Spanish.