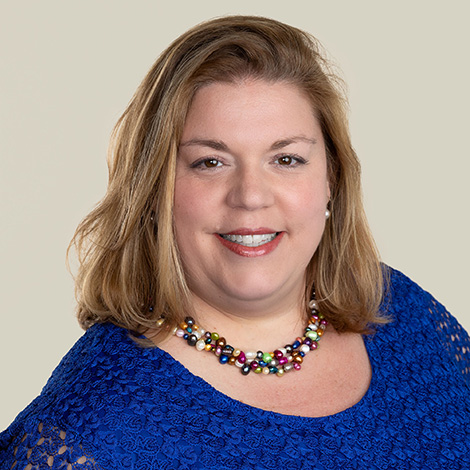 Amy Jackson, Chair Armanino, LLP
Amy is a Director in Armanino's National State & Local Tax (SALT) practice and leads the firm's Sales Tax Compliance Team. Amy was initially interested in serving on the board to offer her legal and consulting experiences to help support childcare businesses. However, her leadership and support have grown past even what she could imagine. Amy sees how child care has a domino effect on areas in our state and how child care specifically impacts workforce development.
Amy holds a Bachelor of Arts degree from Williams Woods University and a Juris Doctorate from Saint Louis University School of Law. She is a member of the Missouri Bar Association and serves as Vice Chair on the Tax Committee. Amy is also a member of the Institute for Professionals in Taxation and serves as the Vice-Chair for the local chapter in St. Louis.
Contact Info
Child Care Aware® of Missouri
955 Executive Parkway Drive, Suite 106
St. Louis, MO 63141
Phone: 866-892-3228
Fax: 314-754-0330
TTY: Dial 711 or 800-735-2966 if you are deaf or hearing impaired for MO Relay TTY Services
A member of